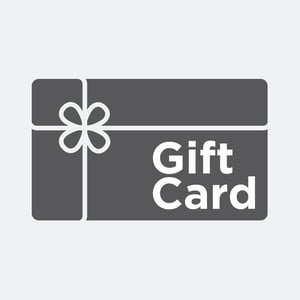 $

25.00 - On Sale
Not sure what to get someone?
Try a email delivery gift card so they can get exactly what they want.
For you fellow car enthusiast and gearhead.
In various denominations. Do you need a specific dollar amount?
Let us know and we will make a custom card just for you.
Any questions let us know.